Delhi Capitals vs Chennai Super Kings IPL Match 5 | IPL 2019 Match Preview Delhi Capitals vs Chennai Super Kings IPL Match 5
Delhi Capitals and Chennai Super Kings have both had the sweet taste of victory in their respective opening games, and the least we can expect is yet another exciting contest between the two sides.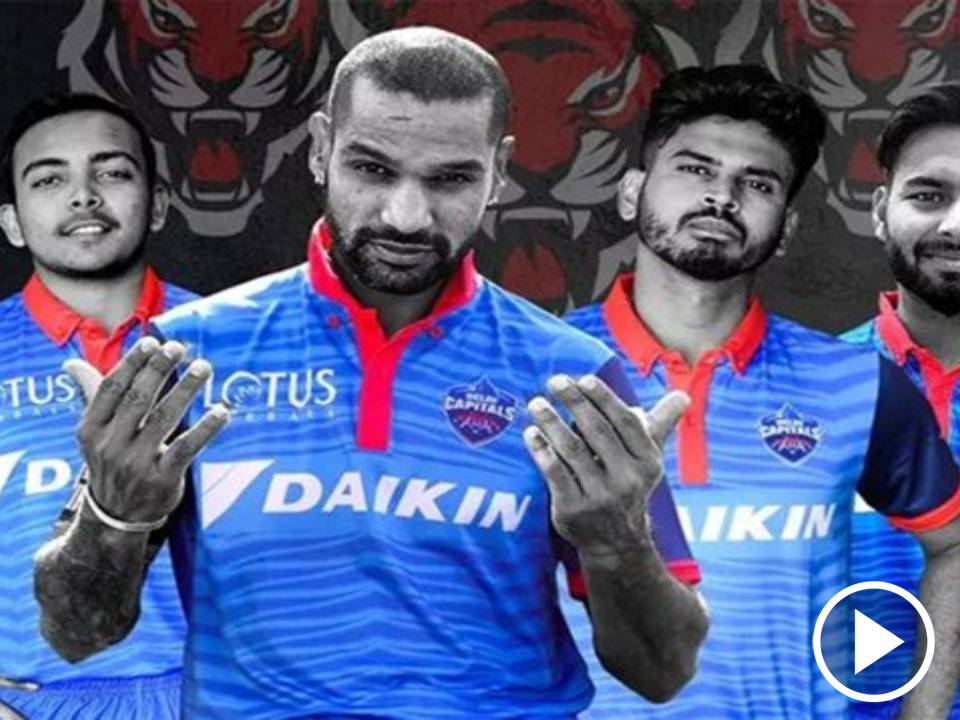 More information Here: Delhi Capitals vs Chennai Super Kings IPL Match 5
After demolishing the Mumbai Indians, Delhi Capitals are positively posed to host Chennai Super Kings at the Feroz Shah Kotla for another fascinating contest in the Indian Premier League. Delhi Capitals will hope to continue their winning form while Dhoni's talented Yellows will try to defend their title successfully in this campaign.
With Sourav Ganguly and Ricky Ponting calling the shots behind closed doors, Delhi Capitals appear to be a totally different unit this season. The hosts must be glowing with confidence after hammering Mumbai Indians by 37 runs in the opening match. Rishabh Pant played a astounding knock of 78(27) in Wankhede Stadium to register a colossal total of 213 runs on the board.
Shikhar Dhawan displayed maturity and adopted an anchor role throughout his innings with rest of the players playing as a floater around him. Delhi's batting competence could hold the key to their first IPL glory this year.
Chennai Super Kings started their 2019 crusade in flying colours when they blew the daylights out of RCB in the inaugural match of IPL 2019. MS Dhoni is well en route to guide his team of the Yellows to another IPL title. This may very well be the case if his team performs in such dominating fashion all along.
The reigning champions outclassed their opponents and RCB were bowled out for a meagre 70 runs. The spinners dominated the scene as they took eight wickets in total to add to RCB's gloom. With evergreen stars like Shane Watson, Dwayne Bravo and Suresh Raina in their playing 11, CSK enters the fifth fixture of the IPL 2019 reeking of a well deserved air of dominance.
GAME DETAILS
When: Tuesday, March 26, 2019
Toss: 08:00 PM IST
Ground: Feroz Shah Kotla, New Delhi
Tournament: Indian Premier League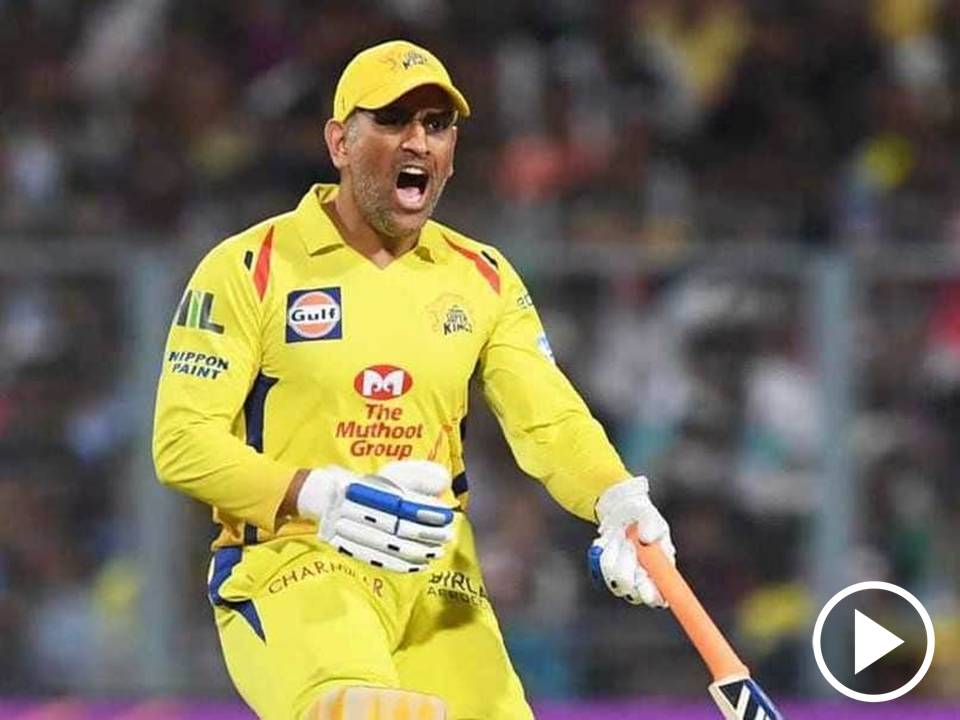 More information Here: Delhi Capitals vs Chennai Super Kings IPL Match 5
Sources:
NDTV Sports, Crictracker, Sportskeeda
Hashtags:
#delhicapitals #delhicapitalsfanclub #delhicapitalsfans #delhicapitalsjersey #delhicapitals?? @delhicapitals @delhi_capitals_ @delhi_capitals_fans @delhi_capitals__ @chennaiipl @chennaisuperkings_cskofficial @chennai.ipl @cskfanclub @whistle_podu_army_1 @_csk_army_ @[email protected] #chennaisuperkings #chennaisuperkingsofficial #chennaisuperkingsforever #chennaisuperkingsfc #chennaisuperkingsfansclub #dhonism #dhoni7 #sakshidhoni #shikardhawan #shikardhawanfan #shikardhawanstyle #shikardhawanofficial #shikardhawan?????????? @ziva_singh_dhoni @shikhardofficial @shikhar_dhawan_2 @shikhardofficiol @shikardhawan_fc @shikhardhawan_fanclub
Trending:
Delhi Capitals and Chennai Super Kings, Delhi Capitals vs Chennai Super Kings IPL Match 5, delhi capitals vs chennai super kings tickets, delhi capitals vs chennai super kings in delhi, delhi capitals vs chennai super kings head to head, delhi capitals vs chennai super kings match tickets, delhi capitals vs chennai super kings 2019 ipl match is scheduled on, ipl 2019 delhi capitals vs chennai super kings highlights, chennai super kings vs delhi capitals 2019 match highlights, chennai super kings vs delhi capitals ipl 2019, delhi capitals vs chennai super kings 2019 highlights, vivo ipl 2019 chennai super kings vs delhi capitals, ipl 2019 chennai super kings vs delhi capitals