Nadal's Fitting Response to Kyrgios' On-court Antics – Rafael Nadal casually stated that he doesn't care about it – in response to the on-court mockery by Nick Kyrgios and Gilles Simon.
Gilles Simon and Nick Kyrgios recently mocked Rafael Nadal during their round two Australian Ope match on January 23, 2019. Kyrgios won that clash against Simon in the end.
Kyrgios and Simon give their best Nadal impersonations when given their respective time violations. ?

They seem pretty spot on!

Watch: @Channel9
Stream: https://t.co/YVc8u4pCVY#9WWOS #AusOpen pic.twitter.com/MAoYHE8iXP

— Wide World of Sports (@wwos) January 23, 2020
Kyrgios was on top of his game during this match. However, he got provoked when he received a time violation. Kyrgios was slammed with a penalty as he was waiting for the crowd to quieten down. Crowd was seen booing the umpire and clearly on Kyrgios's favour. Kyrgios goes up against Nadal in the very next game.
This is when Nick Kyrgios, who has been a great entertainer on the court, decided to immitate Rafael Nadal to drive his point accross. He pretended to push his hair behind his ears and duplicate the Spaniard's pre-serve routine. In other words he was pointing a finger at the umpire for allowing this time wasting routine and letting the Spanaird go scot free of any fine!
A journalist brought this to the notice of the Spaniard. Rafael Nadal cooly stated that he really doesn't care about it. Rafa added that he is here to play tennis and that's it.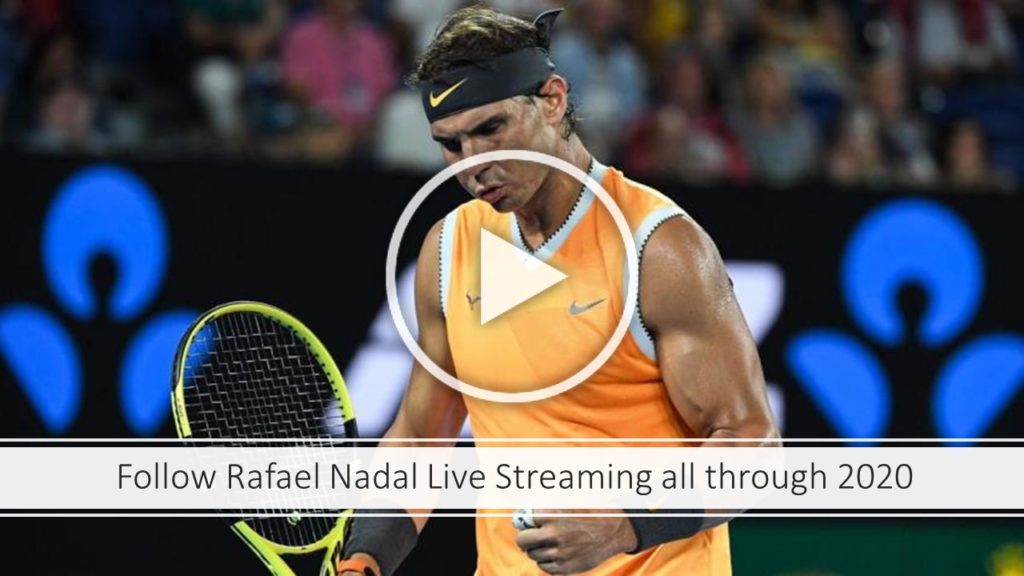 Hastags: #NadalvsKyrgios #Kyrgios #rafaelnadal #Nadal #tennis #Rafa #VamosRafa #RafaNadal #AusOpen #tennis
Sources: Republictv, @wwos, Twitter
Queries: Paandu,Paandu News,News Paandu,australian open,australian open 2020,nadal,nadal australian open,australian open 2020 highlights,2020 australian open,nadal vs kyrgios australian open 2020,australian open tournament,kyrgios vs simon : australian open 2020,nadal kyrgios australian open, Kyrgios' On-court Antics, Nick Kyrgios makes fun of World no. 1, Nick Kyrgios replicates the Nadal preserve routine, Nick Kyrgios insults Nadal, Nick Kyrgios mocks nadal,