AMA SUPERCROSS 2020 DAYTONA DETAILED SCHEDULE – The 2020 Daytona Supercross will be shown at 4:30 p.m. Pacific time on Saturday on NBC-Sports.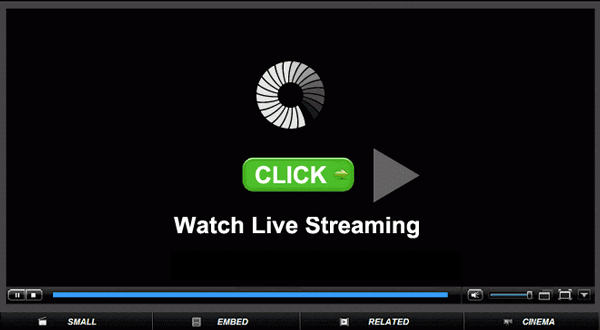 The 2020 AMA Monster Energy Supercross series is a 17-round tour across the United States.
The tenth round of the 2020 Monster Energy Supercross season is set to go on Saturday, March 7, at Daytona International Speedway.
Eli Tomac and Ken Roczen are tied to the Championship heading to Daytona.
?? Pas d'AMA Supercross ce w.e sur @chaine_automoto
? La course Daytona n'a pas le même promoteur que les autres. C'est la seule épreuve dont nous ne disposons pas des droits de diff. #DimancheSX
On vous proposera un documentaire avec les stars de la discipline à la place ?? pic.twitter.com/QDKwY5Vmzm

— Automoto la chaîne (@chaine_automoto) March 6, 2020
2020 MONSTER ENERGY AMA SUPERCROSS CHAMPIONSHIP TENTATIVE TV SCHEDULE BY ROUND
1. ANAHEIM 1: SHOWN
2. ST. LOUIS: SHOWN
3. ANAHEIM 2: SHOWN
4. GLENDALE: SHOWN
5. OAKLAND: SHOWN
6. SAN DIEGO: SHOWN
7. TAMPA: SHOWN
8. ARLINGTON: SHOWN
9. ATLANTA: SHOWN
10. DAYTONA: March 7th—4:30 p.m—NBC-Sports
11. INDIANAPOLIS: March 14th—4:00 p.m—NBC-Sports
12. DETROIT: March 21st—3:00 p.m—NBC-Sports
13. SEATTLE: March 28th—6:00 p.m—NBC-Sports
14. DENVER: April 4th—8:00 p.m—NBC-Sports
15. FOXBOROUGH: April 19th (Sunday)—8:00 p.m—NBC
16. LAS VEGAS: April 25th—7:00 p.m—NBC-Sports
17. SALT LAKE CITY: May 2nd—6:00 p.m—NBC-Sports
*All times are Pacific. Schedule subject to change.
This post contains the original material published by motocross action mag . We have reposted the same content (may not be in it's totality) while acknowledging the source and with the sole intent of providing a credible reference point to our readers. As such this constitutes "fair use" of the original work.