Who is Paandu | What does Paandu represent?




Who is Paandu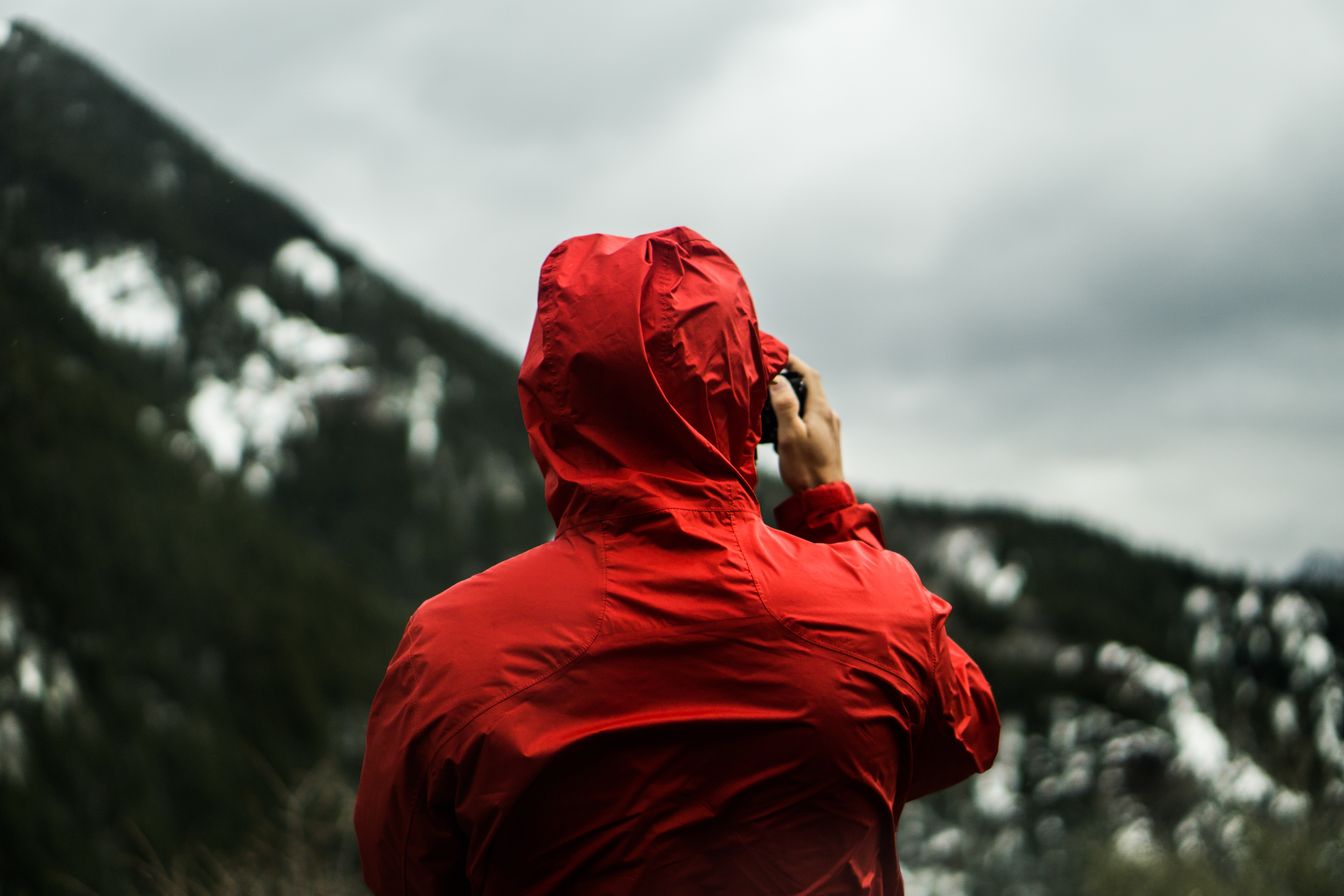 In ancient mythology Paandu was the earthly Father of the five Pandavas, the mighty warriors of the epic Mahabharata.
Over the centuries the concept of Paandu has morphed into many different avatars, varying from region to region.
In Sanskrit the word pāṇḍu means "yellowish white": yellow is the colour of clarity, energy and optimism; white is the colour of safety and purity.
In Tamil, pandu means someone of age, signifying learning, wisdom, knowledge; it also means fruit.
In Bahasa Indonesia pandu means guide.
In Mumbai slang, pandu affectionately refers to a hawaldar, your friendly local, bumbling cop.

What does Paandu represent
Paandu stands for comprehending the world around us.
Paandu stands for equality – equality of race, gender, religion, sexual orientation.
Paandu stands for embracing diversity of opinion.
Paandu stands for sharing stories to gain a better understanding.
Paandu stands for harnessing the power of the written word to effectively communicate positive thoughts with its peers.
Paandu stands for leveraging this same power to disseminate the right information at the right time.
Paandu stands for a true friend; someone you can depend on to get the job done.
Paandu stands for everything that is driven by love & passion.
Paandu is a forum for all, with content inspired by all.
Paandu is you and Paandu is me, are you ready to help us build this community?