Alex Trebek Diagnosed With Stage 4 Pancreatic Cancer | Says He Will Fight It Alex Trebek Diagnosed With Stage 4 Pancreatic Cancer
Since 1984 Alex Trebek has presented the Jeopardy! game show.
It was sad moment for his fans when he announced that he has been diagnosed with stage 4 pancreatic cancer.
Trebek has taken the news of his illness bravely and has proclaimed that he is going to fight this and not going to let it hamper his work schedule.
<palign="center">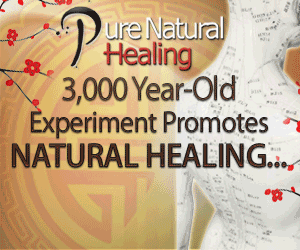 </palign="center">
About 1.6 percent of North Americans will be identified with pancreatic cancer in their lifetimes, as per the statistics published by the National Cancer Institute.
In excess of a shocking 55,000 new cases were diagnosed last year.
Pancreatic cancer is a relatively rare form of cancer but it is a particularly fatal form of the disease.
It is responsible for 7 percent of deaths from cancer, the American Cancer Society reports.
A very low percentage of people survived 5 years after diagnosis between 2008 and 2014, as per the records at the NCI.
Trebek is 78 and the risk of pancreatic cancer surges with age, this makes the fight against it all that more difficult.
Trebek has hosted approximately eight thousand episodes of Jeopardy! since the show was reinstated in its current form in 1984.
Sources:
NPR, Jeopardy!, Youtube

Trending:
Alex Trebek (TV Personality),double jeopardy!,exclusive jeopardy,Jeopardy questions,think music,Jeopardy! best moments,tv program,Merv Griffin,Official Jeopardy!,let's play,Game Show (TV Genre),reality games,play jeopardy,Jeopardy! (TV Program),jeopardy!