Kyle Busch Is The Hot Favorite To Win At Phoenix – Kyle Busch is the defending race winner of this week's race at Phoenix.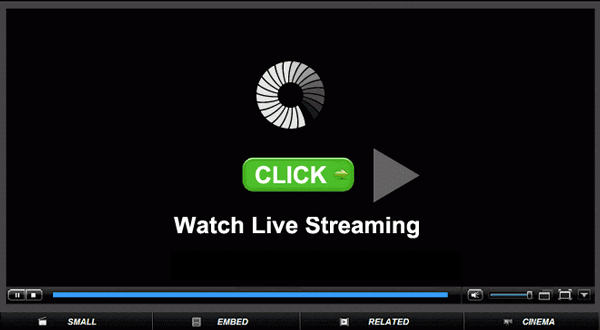 In 29 starts at the track, Busch has three wins, 21 Top 10 finishes, and 1,190 laps led, which is second of active drivers. Since 2017 at PR, "Rowdy" Busch ranks first in nearly every loop data category including Average Running Position (3.7), Fastest Laps (295), Laps in the Top 15 (1,858), and Driver Rating (128.9).
The driver of the #18 Toyota placed in the Top 10 in 11 of the last 12 races at Phoenix, which includes Top 2 finishes in each of the last four events.
Kyle Busch is the most expensive driver to place in lineups this week for Phoenix, but history points to him as one of the favorites to win especially since Toyota drivers have won each of the last three races at the site.–Sean Engel – RotoBaller
The first trip to @phoenixraceway in 2019:@AlexBowman88: ?? @chaseelliott: ?? @Blaney ?? @KyleBusch pic.twitter.com/2iZVJ1OQ9w

— NASCAR (@NASCAR) March 6, 2020
NASCAR XFINITY SERIES
LS Tractor 200 (USA) – Race
Start time: 07.03. 21:00
07.03.2020 21:00, Phoenix Raceway, 1 lap: 1.645 km
NASCAR CUP SERIES
FanShield 500 (USA) – Race
Start time: 08.03. 20:30
08.03.2020 20:30, Phoenix Raceway, 1 lap: 1.645 km
This post contains the original material published by rotoballer . We have reposted the same content (may not be in it's totality) while acknowledging the source and with the sole intent of providing a credible reference point to our readers. As such this constitutes "fair use" of the original work.