DOTSHOT Immunity Boosting and Hangover Busting Drink is relatively a new product and it couldn't come at a better time.
Consumption of alcoholic beverages is a norm in today's world and keeps growing. While that is a lifestyle reality that most of us are living with It comes at a price. This brutal aftermath (the Hangover) is what we all know and don't really want to contend with. What if there was a hangover cancelling drink that could neutralize the effects of the Hangover?
DOTSHOT is a hangover remedial herbal drink with the flavour of lemon. It's a medically proven anti-oxidant that helps in liver protection and consists of vital electrolytes, which are required to reload those which are drained from the body through urination during or post liquor consumption. It has a uplifting taste and is most efficient to avert hangover. It can also be consumed daily by anyone as a detoxifier and an immunity boosting drink.
DOTSHOT Anti-Hangover Formulation
Drinking causes some extent of strain to your liver and it tries to counteract the effect with its own defence mechanism. High alcohol consumption puts additional burden on the liver to process these toxins which could be problematic in the long run.
DOTSHOT's Anit-Hangover formulation is specially designed from Curcumin and added essential electrolytes. This unique composition has been medically proven for benefits of battling hangovers and the toxic effects of alcohol caused to the liver.
During and post any social event the extended visits to the bathroom, deplete your body of electrolytes. DOTSHOT's Hangover Drink India helps you reclaim and stabilize their levels within the body preventing dehydration and keeping your muscles, nervous system functioning normally.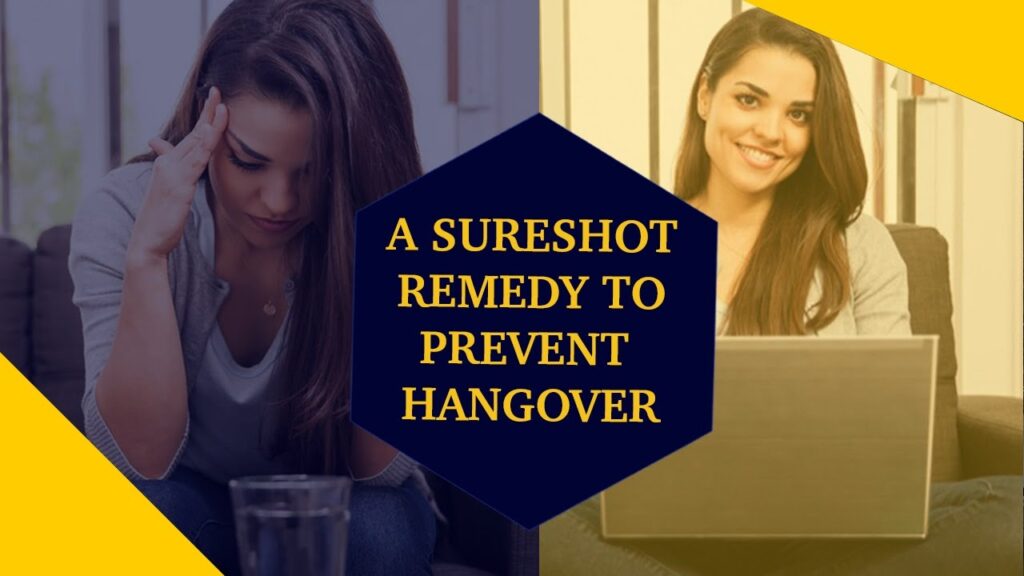 DOTSHOT Immunity Boosting Drink
When it comes to health and wellbeing, Immunity plays a crucial role. The role that immunity plays in keeping us healthy is significant and perhaps even more relevant in the present-day pandemic-stricken scenario. A strong and robust Immune system acts as a shield against diseases, bacteria and viruses. This is where Dotshot comes in as it is a totally Natural and Vegan Immunity Booster
Two of the key components in Dotshot are Curcumin and Lemon which are proven to have the great immunity-boosting abilities. It is totally natural, vegan with no added sugar making it completely safe and healthy to be taken as a daily dose.
DOTSHOT the antioxidant
Dotshot is a potent antioxidant drink that will take your health to an entirely new level! This relatively new drink combines 23 antioxidizing ingredients and is enriched with the vitamins derived a wide range of healing herbs, fruits and vegetables. With every sip of the DOTSHOT you can literally feel the power of Curcumin and Lemons getting to work on your immune system almost instantly!
Lemons are an exceptional source of Vitamin C, an organic antioxidant that improves the immune system and has antibacterial and antiviral qualities. Curcumin also has significant health benefits as it relieves free radical damage ⲟr oxidative stress and boost metabolism. Curcumin accelerates the repairing ߋf stem cells in the brain, aiding to restore neurodegenerative diseases like stroke and even Alzheimer's disease.
DOTSHOT medical references
Clinical studies have proved that DOTSHOT is quite efficient in providing Immunity, and it also lowers Acetaldehyde levels in Blood.
Reference:- Dr. Harisha S.A STUDY TO EVALUATE THE SAFETY AND EFFICACY OF 'DOTSHOT' IN THE TREATMENT OF HANGOVER DUE TO ALCOHOL INTOXICATION. European Journal of Medical Research, June 2018, Vol 5. 680-689.
Sources: DOTSHOT
Hashtags: #DOTSHOT #Hangover #Immunitybooster
Queries: Paandu,Paandu News,dotshot hangover cure drink recipe, shot hangover cure drink amazon dotshot hangover remedy at home dotshot hangover remedy juice dotshot hangover remedy drink dotshot hangover remedy lemon juice dotshot hangover remedy natural dotshot hangover cure drink amazon dotshot anti hangover drink dotshot anti hangover juice dotshot anti hangover remedy drink dotshot anti hangover lemon juice shot anti hangover natural drink,
Click Here to Buy DOTSHOT Immunity Boosting and Hangover Busting Drink

Like our page on Facebook and subscribe us on Youtube to receive regular updates.