British couple found dead in Boudrac (France) | Suspected 'Murder and Suicide'
A British couple found dead in south-west France in a presumed murder-suicide have been named by government sources. John, 64, and Kathryn Boyes, 65, were found deceased inside their home in the village of Boudrac last weekend after friends who had not heard from them for a number of days went to investigate.
At this stage the only information that has come to light is that the British couple were under financial stress after their B&B dream failed.
What appears to have happened is that John Boyes, 64, had strangled his wife Kathryn, 65, before he took his own life.
Detectives say a British man murdered his wife and then hanged himself in their French home after they ran out of money for their B&B dream came crashing.
John Boyes, beat and strangled Kathryn Boyes, before leaving her mutilated body on the couch.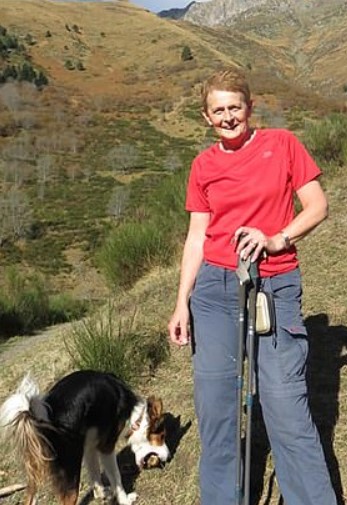 It is assumed that he then committed suicide in an outhouse on the property in Boudrac, south of Toulouse, South-West France.
The forensics account that the calamity occurred on Thursday but that the police did not discover them until Sunday, when their friends informed them to be missing.
Prosecutor Christophe Amonategui has opened a homicide probe, adding: 'She died several days ago with a rope around her neck.
"Wounds were also found on her body – there were marks of strangulation and blows." This suggests that there was a scruffle which may have succeeded some sort or verbal altercation.
He confirmed that for now the evidence points to a note had been found left by the husband, indicating financial worries, adding: "There is no indication of third party involvement."