Recreational Pot Legal in Canada | $4 Billion Industry in the Making
People in Canada are rejoicing and putting up with long lines and honking their car horns in support as the country's first marijuana sales depots open their doors on 16 Oct Tuesday.
Ian Power, who was among the first to buy marijuana in St. John's said that he was going to have a plaque made and preserve his first legal pot invoice along with the purchase. For him this was a historic moment.
Canada becomes 2nd country in the world to legalize marijuana
Like Power, hundreds and thousands of youngsters are now legally purchasing recreational marijuana all over Canada but not without adjusting to a few new regulations.
As marijuana fans continue partying and celebrating this historic day for Canada, here's are some interesting facts:
Recreational Pot Legal in Canada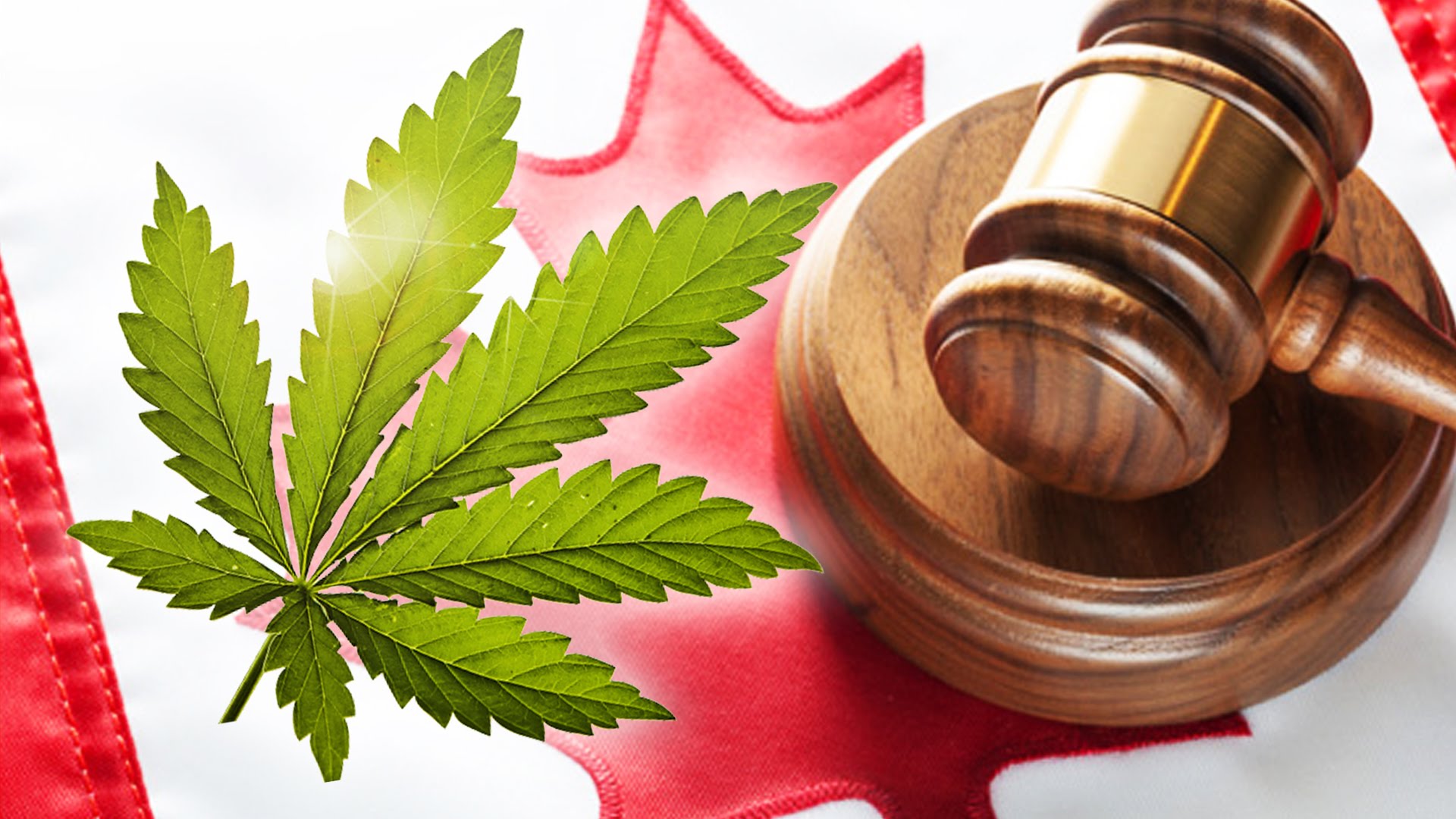 Who can buy marijuana in Canada?
Adults of at least 18 years old will be permitted to possess and share up to thirty grams of legit marijuana in public, according to a bill that was passed by the Canadian Senate in June.
They will also be permitted to cultivate up to 4 plants in their homes and make products such as edibles for private use.
Where can Marijuana be bought legally?
The stock of recreational marijuana could be restricted, at least in the early stages, in some selected and pre-approved stores.
Marijuana cannot not be retailed in the same place as alcohol or tobacco. Customers are expected to purchase recreational marijuana from retailers controlled by provinces and territories or from federally approved producers when those options are not accessible.
The fate of past pot offenders
Authorities will soon publicize strategies to pardon Canadians who have been sentenced with possession of 30 grams or less of marijuana.
The making, circulation or sale of cannabis products will still be a crime for minors.
Why did they legalize Marijuana?
The Cannabis Act is a landmark Canadian legislation which has roots right from the campaign pledge of Prime Minister Justin Trudeau to keep the drug away from juvenile users and curb marijuana-connected crime.
Some health care experts in Canada have expressed their uneasy thoughts of the probable consequences of legalizing marijuana. Strict rules will still govern the acquisition and use of marijuana.
Canada's administration also made amends to impaired driving laws to address the consequences for driving under the effect of cannabis.
Here is the silver lining though – legalizing cannabis is anticipated to generate an industry worth more than $4 billion in Canada.
Where else is Marijuana legal?
Not in many places. Canada is only the 2nd nation in the world — and the 1st G7 member country to allow a countrywide marijuana market. In December 2013, Uruguay was the first nation to legalize marijuana.
Nine states in the USA and the District of Columbia now permit recreational marijuana use. Medical marijuana is permitted in some form in 30 states, as per the information made available by the National Conference of State Legislatures.
The pot industry took in approximately $9 billion in sales in 2017 in the USA. The income from those sales is comparable to the whole snack bar industry.
Trending: Recreational Pot Legal In Canada, When Will Recreational Pot Be Legal In Canada, When Does Recreational Pot Become Legal In Canada, Is Pot Legal For Recreational Use In Canada, Is Recreational Pot Legal In Canada, When Is Recreational Pot Legal In Canada, Who can buy marijuana in Canada, Where can Marijuana be bought legally, fate of past pot offenders, Why did they legalize Marijuana, The Cannabis Act landmark Canadian legislation, Prime Minister Justin Trudeau, Where else is Marijuana legal
Source: CNN
Why read about this on Paandu?