Herbal Medicine Offers Hope for Coronavirus Treatment – A doctor practising Siddha medical techniques in Tamil Nadu has claimed to have formulated a herbal medicine that can cure Coronavirus, which was 1st detected in the city of Wuhan in China in December 2019 and allopathy is yet to find a cure or vaccine to treat it.
The city of Wuhan which is the epicenter of this outbreak, once a hustling an bustling metro appears to be a ghostown as per drone footage below:
I've been to #Wuhan before. The most famous shopping street-Jianghanlu, used to be where the hustle-and-bustle is. Plagued by #coronavirus scare, the street looks empty. Locals are urged to stay home. Here is another drone footage from 联盟营地. My best wish for Wuhan. pic.twitter.com/YLFo8NdtTV

— Ray4️⃣Tesla⚡️🚘☀️🔋 (@ray4tesla) January 28, 2020
The doctor has offered his full support to help the state and the central government as well as China if required.
Dr Thanikasalam Veni has 25-years of experience in field Siddha and Ayurvedic medicines and is associated with the Rathna Siddha Hospital in Chennai, Tamil Nadu, India.
Speaking to reporters, he said: "We have formulated a traditional remedy made from the extracts of certain herbs. This herbal medicine has proven extremely effective in the cure of any type of viral fever." He believes that this herbal extract traditional medicine will be effective in treating Coronavirus. It has been very useful in treating dengue, multi-organ fever and acute liver fever.
Dr Thanikasalam Veni claims that the medicine formulated by him and his team treats chronic conditions as a result of lethal viruses within 24 hours to 48 hours.
He has offered further assistance by saying that he can fly to Wuhan and play his part in curing Coronavirusand avoid a global epidemic.
Coronaviruses (nCoV) are a large group of viruses that lead to many common illness ranging from the cold to more severe conditions like MERS and SARS. The current strain of coronavirus is totally new and has not been found in humans until now.
Common symptoms include common cold, cough, fever, shortness of breath and breathing difficulties. In more acute cases, the infection can cause pneumonia and lead to organ failure and eventually death.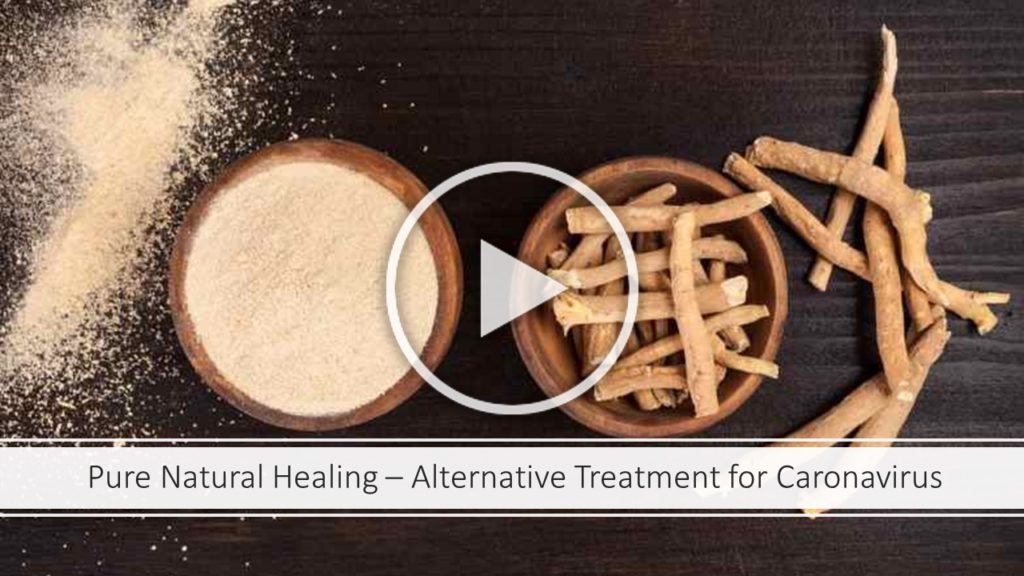 Hastags: #Wuhan #China #CoronavirusOutbreak #CoronaOutbreak #โคโรน่าไวรัส#ไวรัสโคโรนา#ไวรัสโคโรน่า #Chine #coronarovirus
Sources: Khaleejtimes, Twitter
Queries: Paandu,Paandu News,News Paandu,medicine,coronavirus,natural medicine workshop,natural medicine,treatment,siddha medicine for fever,veterinary medicine,siddha medicine for cold and cough,kidney disease treatment natural,what is the coronavirus,coronavirus explained,cat cystitis treatment,bladder infection treatment,coronavirus tamil,wuhan coronavirus,novel coronavirus,thanikachalam doctor,thanikachalam siddha doctor,coronavirus,thanikachalam doctor press meet speech,kada muda vandi rhyme,coronavirus cure,corona virus,dr. thiruthanikasalam,china virus,china,arnab goswami,traditional medicine,corona virus details in tamil,corona virus tamil,cure for the coronavirus,arnab goswami funny,arnab goswami angry,what is a coronavirus,coronavirus patient,corona virus tamil news,