RBI governor vs Govt | Urjit Patel's Resignation Looming
There has been an irreparable breakdown between the RBI Governor and the government, as reported by the media.
The gap between the ideologies of India's central bank and the government has broadened and could result in the Reserve Bank of India (RBI) governor's resignation, as reported by CNBC TV18.
The Reserve Bank of India was not immediately available for comment.
P Chidambaram, Former Union Minister, took to social media via Twitter a short while back and expressed his fears that there could be more bad news today.
Finance Minister Arun Jaitley on Tuesday pointed fingers at the RBI Governor for bad loan disaster and said that the central bank could have done much more to avoid this crisis. He said that post the 2008 global financial meltdown, banks continued loaning extensively to keep the economy going "artificially". Jaitley implied that the practice of unselective lending ended only in 2014, by which time the damage was already done.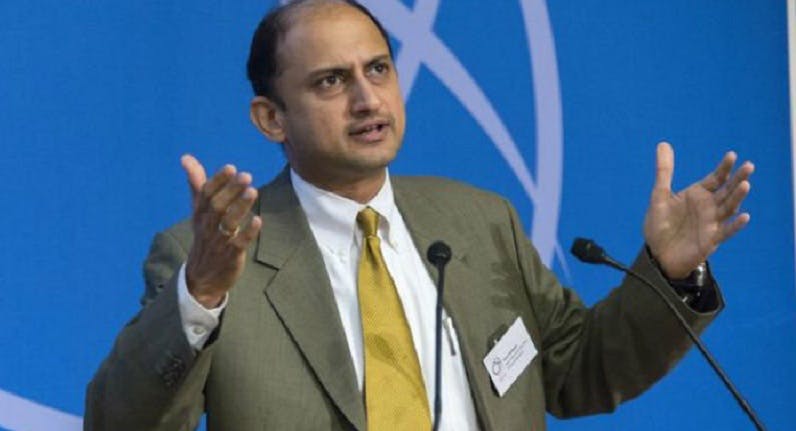 Trending: RBI governor vs Govt, Urjit Patel's Resignation Looming , RBI gobernor,Urjit patel,latest news,rift with government,arun jaitley,urjit patel interview,urjit patel vs raghuram rajan,urjit patel press conference,urjit patel speech,urjit patel interview in hindi,urjit patel salary,Business news,news today,economy,economic news,money,finance,financial news,times now,et now,stocks and shares,stocks today,Investment,shares,stocks,exclusive interview
Sources: indiatoday.in, yourstory.com, indianexpress
Why read about this on Paandu?