UK Stocking up on Body Bags – The UK government plans to stock up on body bags as the coronavirus continues to rip through the country, according to a leaked confidential memo.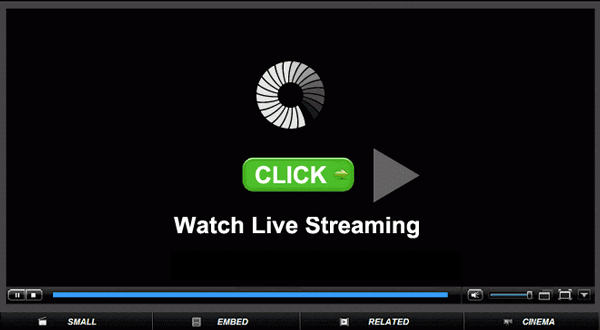 UK braces itself to face COVID-19 onslaught
Clinical waste containers, aprons, face masks, testing kits and hand soap were also among the essential items listed on the 'high importance' email to local resilence forums – partnerships bringing local authorities and public services together. Eye protectors, detergent, gloves and alcohol hand rub are also on the 'stockpiling exercise' list of the emergency 'red control' division of the Ministry of Housing, Communities and Local Government, according to the Sun. It comes despite government officials insisting there is 'absolutely no need' for Brits to panic-buy, as supermarket shelves across the country were cleared of essential items. The email was sent across the country to the forums, whose job is to identify disaster risks and to make sure their local regions are well prepared.
Given ?@BorisJohnson's lack of a common sense strategy, 15,000 will not be enough.?

'Mobile morgues and body bag stockpile for coronavirus UK crisis.' https://t.co/kntqkk5Alu

— Steve Lawrence (@SteveLawrence_) March 10, 2020
Provision for additional body storage capacity
The Government is also said to be arranging 200 'mobile morgues' to be set up at hospitals across the country. Advertisement Advertisement Local authorities were reportedly emailed about 'additional body storage capacity' for 15,000 corpses in the event of a more severe outbreak. Conservative MP for the Cities of London and Westminster Nickie Aiken confirmed London's Hyde Park would be turned into a morgue if disease continues to claim lives in the UK. An MHCLG spokesperson told Metro.co.uk: 'The Government is planning for every eventuality including the reasonable worst case scenario, that is why we have published our Action Plan. Crucially, this does not mean we expect it to happen.
#coronavirusuk #COVID2019uk #UK
This post contains the original material published by Metro UK . We have reposted the same content (may not be in it's totality) while acknowledging the source and with the sole intent of providing a credible reference point to our readers. As such this constitutes "fair use" of the original work.