Exercise is better than Medicine and this holds good even for CKD patients!
As well as assisting to prevent several health problems, exercise is now being applied as part of the therapy of many ailments.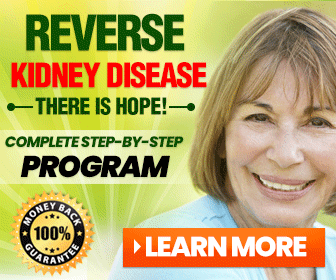 Does exercise help patients with kidney disease?
Research shows that proper exercise is advantageous for kidney patients, but many kidney patients do not have the chance or think that they cannot exercise. The truth is that most can exercise, and physical activity can have benefits for adults across all age groups. It will help you feel healthier, tougher and more in command of your health. You just have to adapt the exercise to you and the circumstances that are unique to your health condition. Whether you want to go back to work, do daily domestic activities, or cope with your own health care, regular workouts will help you.
Do you need Doctor's advice before you starting exercising?
Yes. Before starting any exercise plan, be sure to consult with your doctor.
When planning a focussed exercise curriculum, you need to look at 4 things:
Kind of exercise
Duration of the physical activity
How frequently to exercise
What should be the intensity of the workout
Exercises that are known to have long term benefits
Choose uninterrupted activity such as swimming, walking, bicycling (indoors or out), aerobic dancing, skiing or any other movements in which you need to move large muscle groups constantly.
Low-level core strengthening exercises may also be useful as part of your curriculum. Design your plan to use low weights and high repetitions, and stay away from heavy lifting.
What is a good time to exercise?
Try to plan your exercise into your typical day. Here are some suggestions about when to exercise:
Wait atleast for an hour after a large meal
Avoid the very hot and humid times of the day
Mornings or evenings are known to be the best times for exercising.
Do not work out less than an hour before bedtime.
Hashtags: #ChronicKidneyDisease #CKD #kidneytransplant #kidneydisease #CKD #kidneyfailure #kidneyhealth #kidneywarrior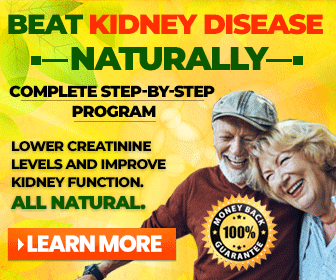 Exercise is better than Medicine and this holds good even for CKD patients, Exercise is better than Medicine for CKD patients, Exercise for CKD patients, Does exercise help patients with kidney disease, Do you need Doctor's advice before you starting exercising, Kind of exercise that benefits CKD patients, Duration of the physical activity CKD patients, How frequently should CKD patients exercise, Workout Intensity for CKD patients, What is a good time to exercise,